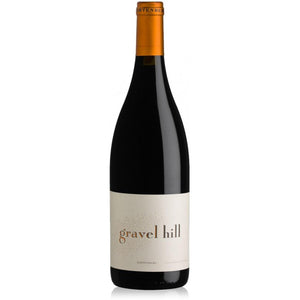 This wine is certainly about a sense of place.
The Gravel Hill terroir consistently provides a Syrah that is unique in character, quality and expression.
Since Carl's first vintage at Hartenberg in 1993 he realized the distinct difference in the character and quality of a parcel of Syrah vineyard at the lower end of the Estate with extraordinary characteristics.
All these elements make for a unique red wine, shouting sense of place, true to terroir.