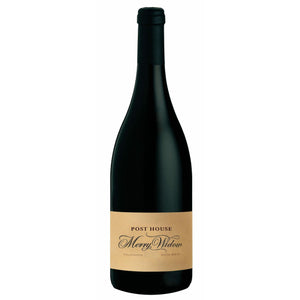 Traditional winemaking at its best! Natural yeast fermentation, unfined and unfiltered.
Great value from Stellenbosch!
Dark red wine with an inkiness picked up on the nose and palate. A nose of blackcurrant, chocolate, white pepper, cinnamon, raspberry and a hint of floral petals. An elegant wine with firm but supple tannins. Rounded ripe fruit giving a long and lingering finish. Wine of Origin Stellenbosch.